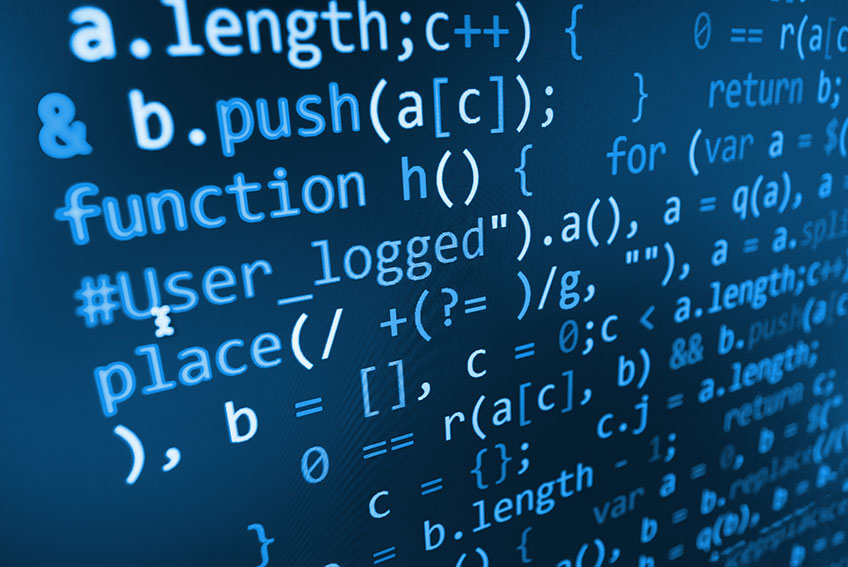 Security Analysis of an Application Code
BlueKrypt analyses the evolution of the structural and technical security level of an application independently. The aim is to use code analysis tools to detect security problems residing in the architectural design, but also in the source code.
Development and Cryptanalysis
BlueKrypt is composed of PhDs and engineers in applied sciences having a good practice of all aspects of cryptology. Our capacity to combine our crypto knowledge with our security know-how allows us to offer a security vision that corresponds to the state of the art for the security of IT systems. Encryption, digital signature and authentication are the basis of modern outward-looking computer networks.
Contact Us