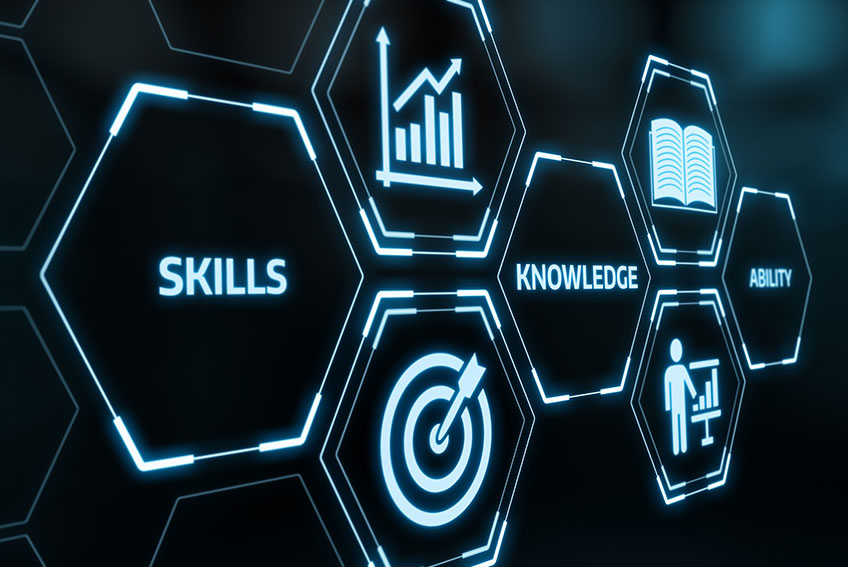 Security Training
Training of managers and more generally of all the collaborators to the IT system is an essential component of the security. BlueKrypt aims to transmit its knowledge in the security field thanks to trainings adapted to the need of the companies. The objective is to involve all the employees of a company in an ethical and technological process to allow them to positively and completely apprehend the security of their IT system.
Data Privacy Training
Empower companies and their employees to establish a relationship of trust in the digital world. Today, data is the most valuable business resource. Its theft almost automatically tarnishes the image and confidence in the company.
Contact Us