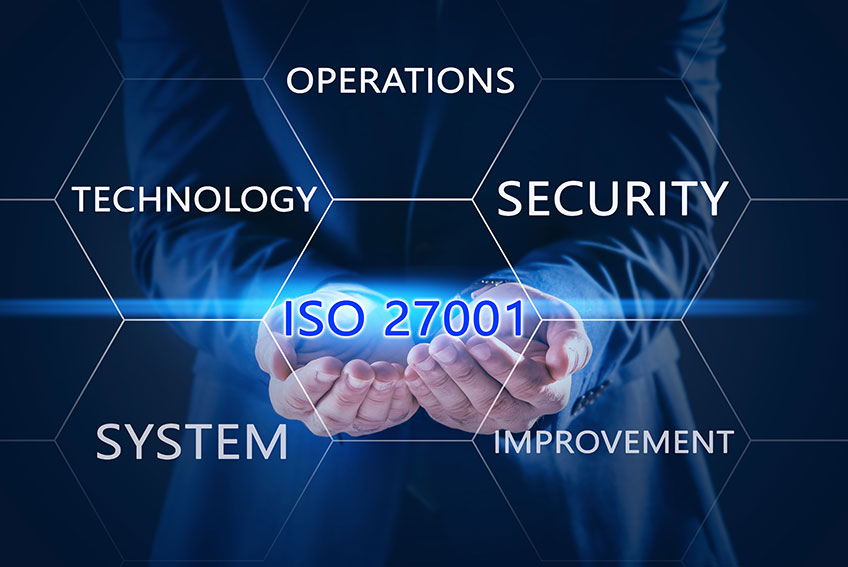 Standards Implementation and Validation
Enforced pragmatically, a standard allows resting the security approach on a long-lasting model, ensuring that the measures are adapted to the identified risks. Resources and costs are thus better controlled. Moreover, it reinforces the sourcing process (knowledge of the risks and required protection levels). Finally, a standard prepares for the future as it rests on international regulations but also simplifies other compliance procedures.
Monitoring of Security Technologies
To achieve a successful securisation process, it is fundamental to keep it up to date. Technological monitoring enables a follow-up of internal evolutions (control panel indicators, audit results, field feedbacks…) while integrating new external parameters (new threats, technological innovations, new rules and laws…). Technological monitoring is the engine of a progressive approach of the security that ensures the long-term viability of the IT system.
Contact Us