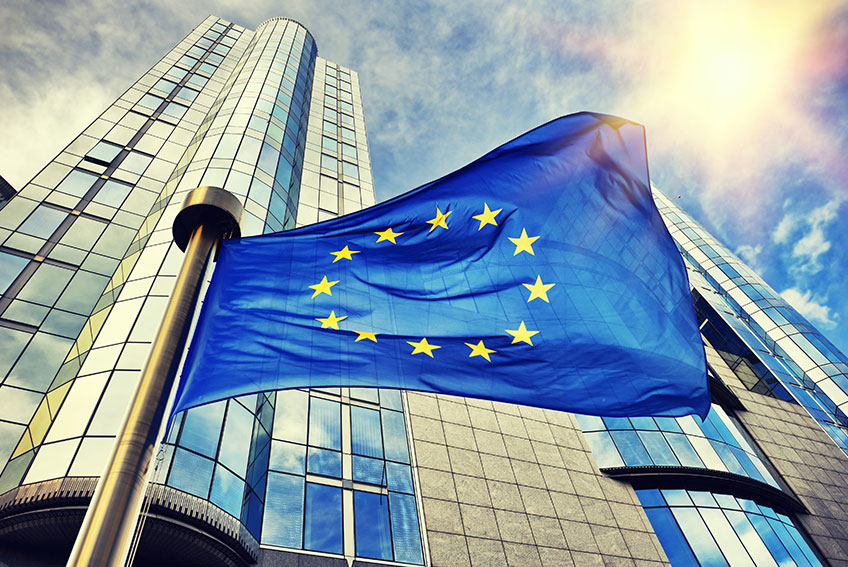 DPO as a Service
Any company managing data from EU residents will need to demonstrate compliance with the GDPR. We investigate, document and remediate potential GDPR non-compliance and help businesses stay compliant with evolving GDPR requirements. Based on a certified and well-trained state-of-the-art team, we support the business decision-making process with up-to-date, informed and pragmatic advice.
Data Privacy Training
Empower companies and their employees to establish a relationship of trust in the digital world. Today, data is the most valuable business resource. Its theft almost automatically tarnishes the image and confidence in the company.
Contact Us